According to British newspaper The Independent: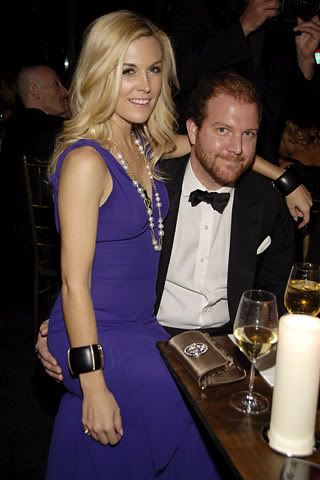 Tinsley and Topper Mortimer at the New Yorkers for Children
Photo: Style.com


Age: 31

Who's the Daddy? Her father, George Mercer Junior, is a rug salesman from Virginia.
Where's the money? Tinsley's husband Robert Livingston Mortimer - known as Topper - is the great-grandson of Henry Morgan Tilford, a president of Standard Oil of California. Topper is a vice-president at the Guggenheim Group investment bank.
Interesting fabulousness: Billed as the number one socialite of 2006. Has her own handbag line.
Key look: All-American good looks teamed with blonde curls and short skirts.